Design-In Support - Industrial Grade Storage Solutions
Anyone who has already manufactured a motherboard (or any other hardware solution) for industrial purposes knows: the various components not only have to work together, they also have to be cost-efficient and, above all, available quickly and over the long term. The latter is often underestimated. This is where our design-in support can help. Our support means for you:
Higher independence from the supplier - in particular, you do not fall into the single sourcing trap.
More safety through sustainably deliverable components.
And thus the avoidance of considerable financial risks.
Thanks to over 25 years of industry expertise, high know-how of our specialists and long-term cooperation with all relevant manufacturers, we have an overview of the complete storage market. So we know what the industry standards are, where the advantages and disadvantages of the various manufacturers lie, and can put together a solution you can build on with confidence.
Your Project Partner for Professional Storage Solutions for the Industry
In-depth consulting cannot be replaced by automated product proposals. That is why we see ourselves as a strong partner for your project and long-term companion for our customers throughout the entire project duration. With our competence and experience we realize your individual design-in solutions together with you. All processes, from evaluation to procurement, are supervised and coordinated by a Memorysolution Industrial employee.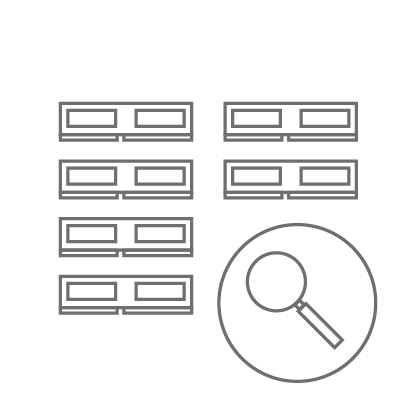 Analysis
---
The analysis of your goals, the definition of the technical requirements and a strategic demand planning form the basis for the selection of the appropriate storage solution. In this way, we ensure a future-proof solution and create the right balance between development and purchasing.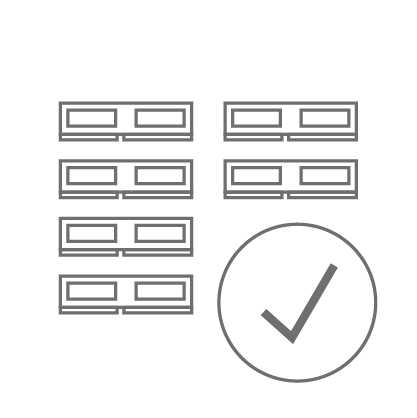 Selection
---
Based on the defined criteria, the selection of suitable manufacturers is carried out taking into account strategic, technical and economic factors. Our service promise includes the development of succession strategies as well as the development of individual product solutions together with renowned manufacturers.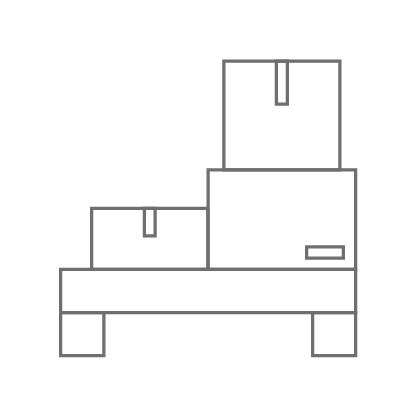 Distribution
---
For us, distribution is part of a holistic concept. This means that we are responsible for securing your procurement. Framework agreements ensure you long-term stable prices in fluctuating markets and guarantee maximum security of supply. Our customers appreciate our 100% stocking over the complete term in our European warehouse in Breisach am Rhein.
The Role of Reference Design - Advantages and Disadvantages
Increasing system complexities in combination with ever shorter product life cycles make it increasingly difficult, especially for medium-sized companies, to find their way through the variety of technologies offered today in a reasonable amount of time. Reference designs are often used as layout templates for the respective application in order to reduce development times. The advantage is that this usually ensures that the components work together. It is not uncommon for these reference designs to be integrated almost unchanged into real applications.
However, the compilation of the reference designs is usually done in the economic interest of the respective manufacturers. Often the placed components deviate from the standard. The result: high supplier dependency due to single sourcing! We prevent you from falling into the single-sourcing trap. Through our expertise, we know the industry standards, know where you can easily get replacements, know the advantages and disadvantages of the individual manufacturers and know which components work together.