Your Special Distributor for DRAM, SRAM, Flash
From automotive to metering to medical technology - we develop the ideal, customized industrial storage solution for you, even for highly complex industrial requirements. We guarantee 100% stocking over the entire project duration and long-term stable prices through framework agreements. With intelligent second sourcing, we offer you maximum security of supply and reliable product succession strategies. Thanks to our many years of successful cooperation with innovative manufacturers, we can already tell you today which trends will develop into the next standards.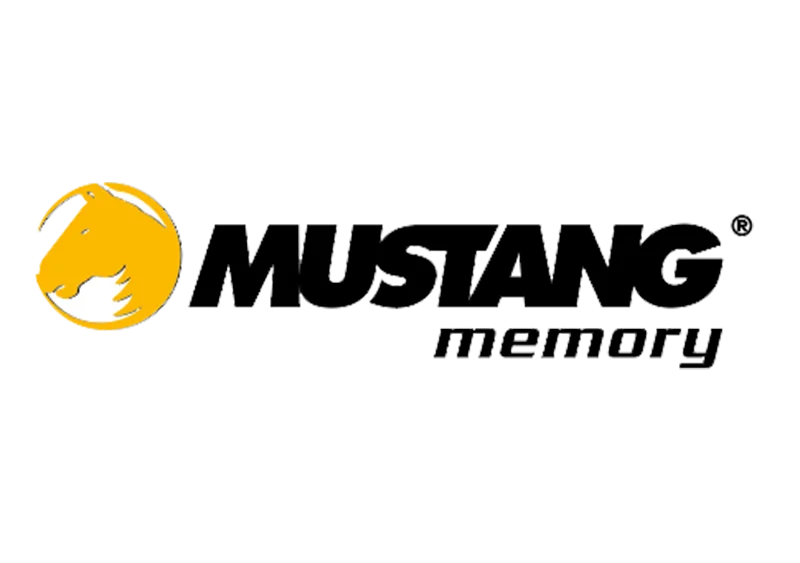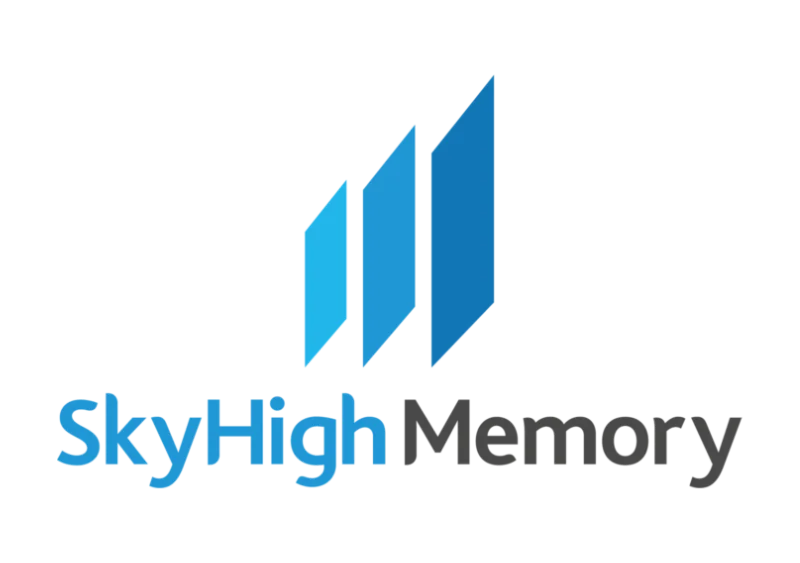 Our strengths:
Suitable solutions for specific requirements and the most demanding applications.
Assortment
We offer you a broad and deep product range of all relevant manufacturers with focus on industrial and automotive applications. As a long-standing partner and authorized distributor, we act as a link between memory manufacturers and OEMs and show which trends will develop into the next standards.
Consulting
Through the highest level of objectivity and manufacturer-neutral advice, we ensure target-oriented purchase recommendations. In-depth advice cannot be replaced by automated product suggestions. That is why we see ourselves equally as a solution provider and a distributor.
Customer Proximity
With us, you talk directly to the right person who works with you to find a solution. This is what sets us apart. Thus, customer proximity at Memorysolution Industrial means fast and competent advice from specialists in component selection and the provision of free samples.
Service
We are here to help you with technical questions, data sheets, roadmaps, and EOL and PCN procedures. Our service promise includes the preparation of succession strategies as well as the development of individual product solutions together with renowned manufacturers.
Professional Consulting Throughout the Entire Project
We provide you with long-term personal partners who will give you qualified advice on all questions relating to purchasing decisions and support you with data sheets, roadmaps, as well as EOL and PCN information. Thanks to direct access to our company-owned European warehouse and a broad manufacturer and product portfolio, our solutions for you are always implemented and delivered quickly and reliably.